Soviet officer afganka field cap with earflaps
These Soviet field caps with visor and earflaps (baseball cap style), were worn by Russian Army officers during the war in Afghanistan.
Dated late 1980s - early 1990s.
Unissued stock condition.
100 % cotton
For your convenience an insignia will come unattached to the hat.
Free shipping in U.S.!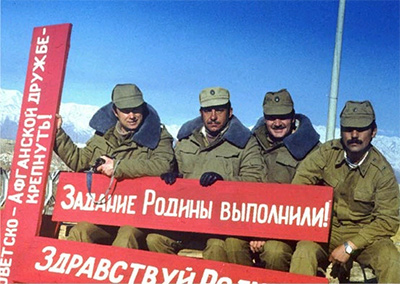 Item: #10238

Regular Price: $24.95


AVAILABILITY
in stock
This hat comes with one free authentic Soviet insignia.
Click on insignia image to add it to your order.